2018 Island Hopper Singer Songwriter Festival – Captiva Island, September 21 – 23
Island Hopper is presented by Lee County Visitor & Convention Bureau, iHeartMedia, Cat Country 107.1 and BMI, the largest music rights organization in the U.S. For more information visit www.islandhopperfest.com.
The 5th annual Island Hopper Songwriter Festival returns with dozens of star-studded performers set to play against the tropical backdrop of Captiva Island in Southwest Florida.
Singer-songwriters who have penned No. 1 hits for such artists as Jake Owen, George Strait, Garth Brooks, Brad Paisley, Celine Dion and Ariana Grande will perform at Captiva Island venues from September 21-23.
"Each year we get more talent and create more exciting events for the Island Hopper Songwriter Fest," said Tamara Pigott, executive director of the Lee County Visitor & Convention Bureau. "This festival offers fans the rare opportunity to hear the stories behind the songs in small, intimate venues."
Major acts and songwriters attending the festival will be announced in the near future.
"We look forward to surprising fans with some high-profile acts," said Louis Kaplan, iHeartMedia, Sr. VP Programming. "The Island Hopper Songwriter Fest is one of our favorite events of the year."
Follow the festival hashtag #islandhopper on Twitter and other social channels.
Singer/Songwriter calendar is pending.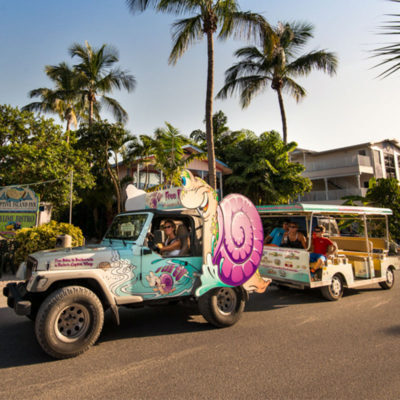 Hop on the S CAR GO… and Go. Stay at the Captiva Island Inn and enjoy FREE Transportation Around Captiva During Songwriter's Fest on Captiva Island

Jump on our S CAR GO for free rides to the music venues and back to the Captiva Island Inn. It's super fun to trolley about from venue to venue and back to the quaint restaurants and shopping area near the Captiva Island Inn.