The 7th Annual Island Hopper Songwriter Fest – Captiva Island, Returning September 8 – 27, 2020
7th Annual Island Hopper Songwriter Fest. Returning Sept. 18-27, 2020, the award-winning, 10-day event will include star-studded performances by some of country music's greatest singer-songwriters from Nashville and nationwide.
It kicks off on Captiva Island Sept. 18-20 2020; moves to downtown Fort Myers Sept. 21-24; and ends at Fort Myers Beach Sept. 25-27.
Enjoy more than 80 artists and 100 shows. Most are free in small, intimate venues.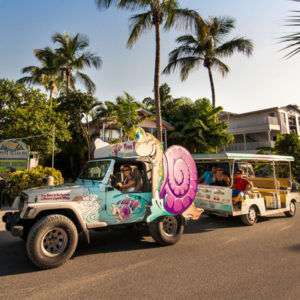 Hop on the S CAR GO… and Go. Stay at the Captiva Island Inn and enjoy FREE Transportation Around Captiva During Songwriter's Fest on Captiva Island

Jump on our S CAR GO for free rides to the music venues and back to the Captiva Island Inn. It's super fun to trolley about from venue to venue and back to the quaint restaurants and shopping area near the Captiva Island Inn.