Captiva Island Restaurants
Sandy Stilwell's Five award-winning restaurants, which are only steps away from the Captiva Island Inn.
Enjoy delicious food and a tropical laid-back style atmosphere as you listen to live music performed by local artists. Whether you are in the mood for casual dining or a gourmet feast, Captiva Island Restaurants have something for everyone! When you are a guest at the Captiva Island Inn, a full breakfast at either RC Otters Island Eats or the Keylime Bistro is included with your stay.
mcesal
2017-07-18T19:24:35+00:00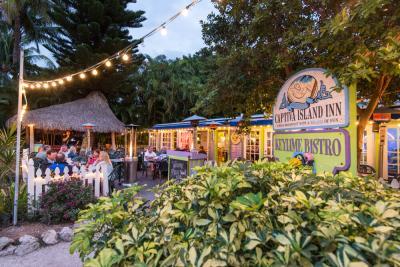 mcesal
2017-08-21T17:38:11+00:00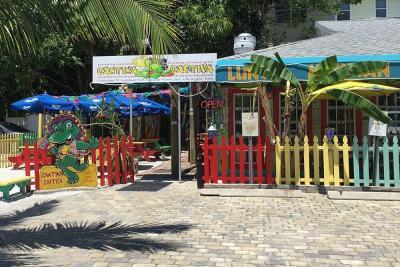 mcesal
2017-08-21T15:09:04+00:00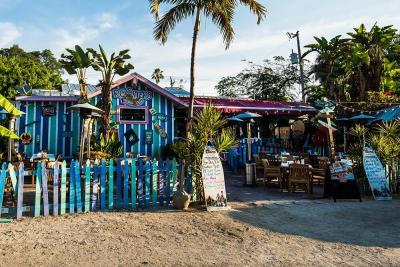 mcesal
2017-08-21T15:41:07+00:00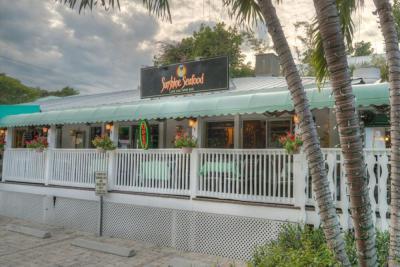 The S Car Go gives restaurant patrons a free ride to the beach. (Hours of operation vary)